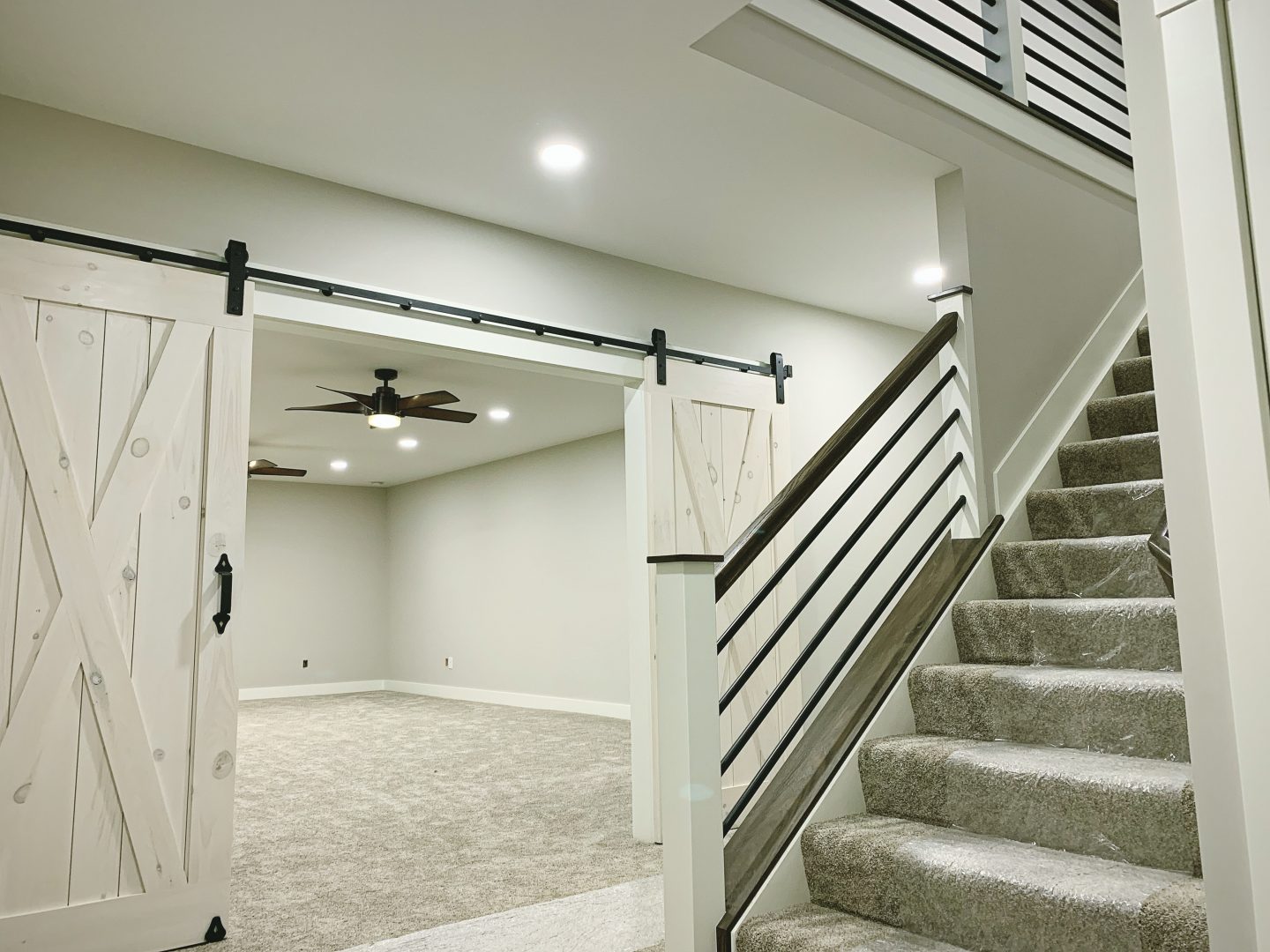 23 Dec

Newly Built Luebbe Custom Home Walkthrough

Join Jay Luebbe as he tours a newly built home right outside of Columbus, Ohio. You'll be amazed at how much attention and expert craftsmanship went into every detail of this beautiful new home.

You can expect all of this and more when you build with Luebbe Fine Homes!