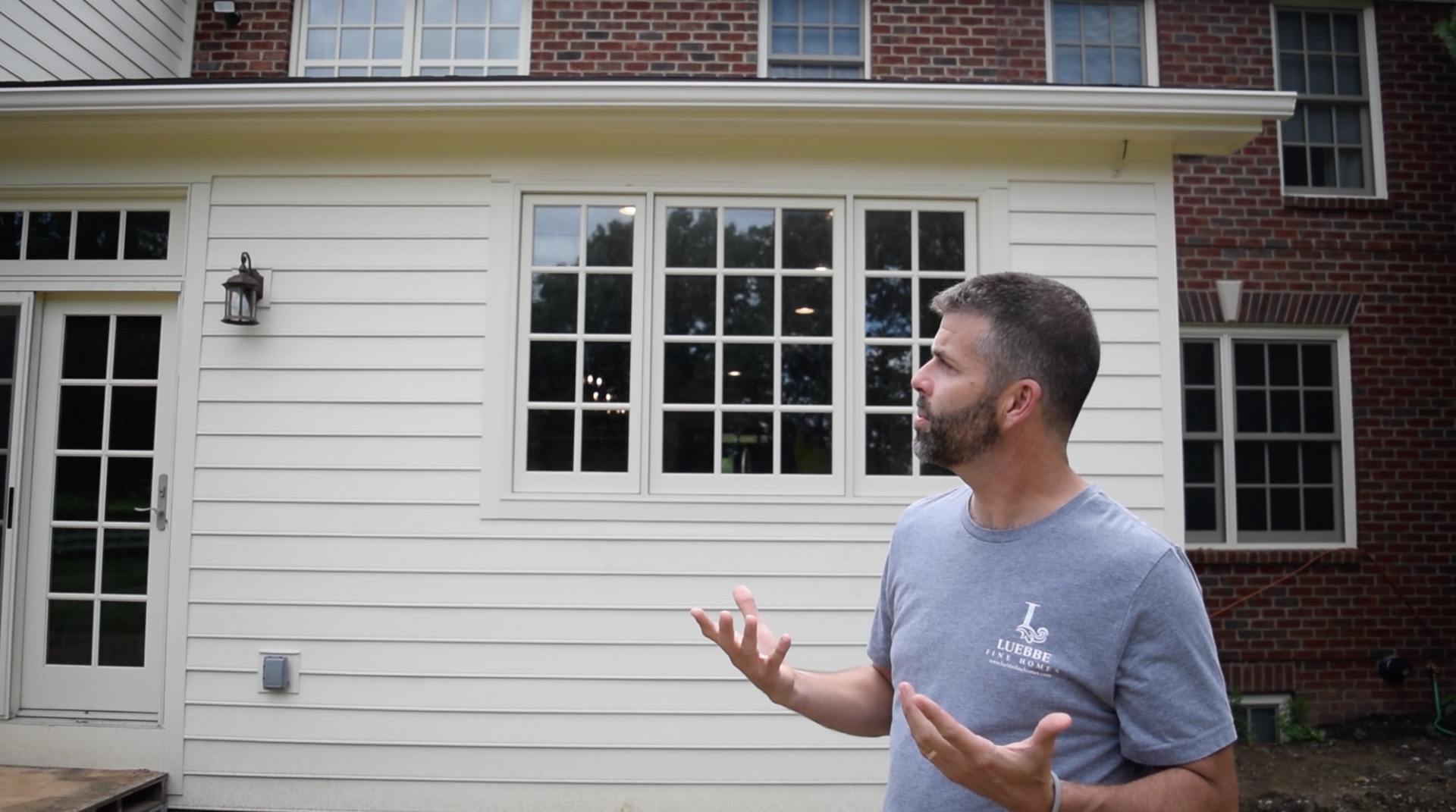 01 Aug

Summer Renovation

August is here. Time to get your final vacation destinations, visit the fairs, and get your last dives in the pool.

While you're enjoying the rest of your summer, let us get started on the home renovation you've been wanting. Our team is busiest in the summer and we would love to prepare your home now for the fall and winter season to come.

Give me a call when you're ready to dream up your next project – or share us with a family you know.
Your builder for life,
J. J. Luebbe
I'm ready for renovation!