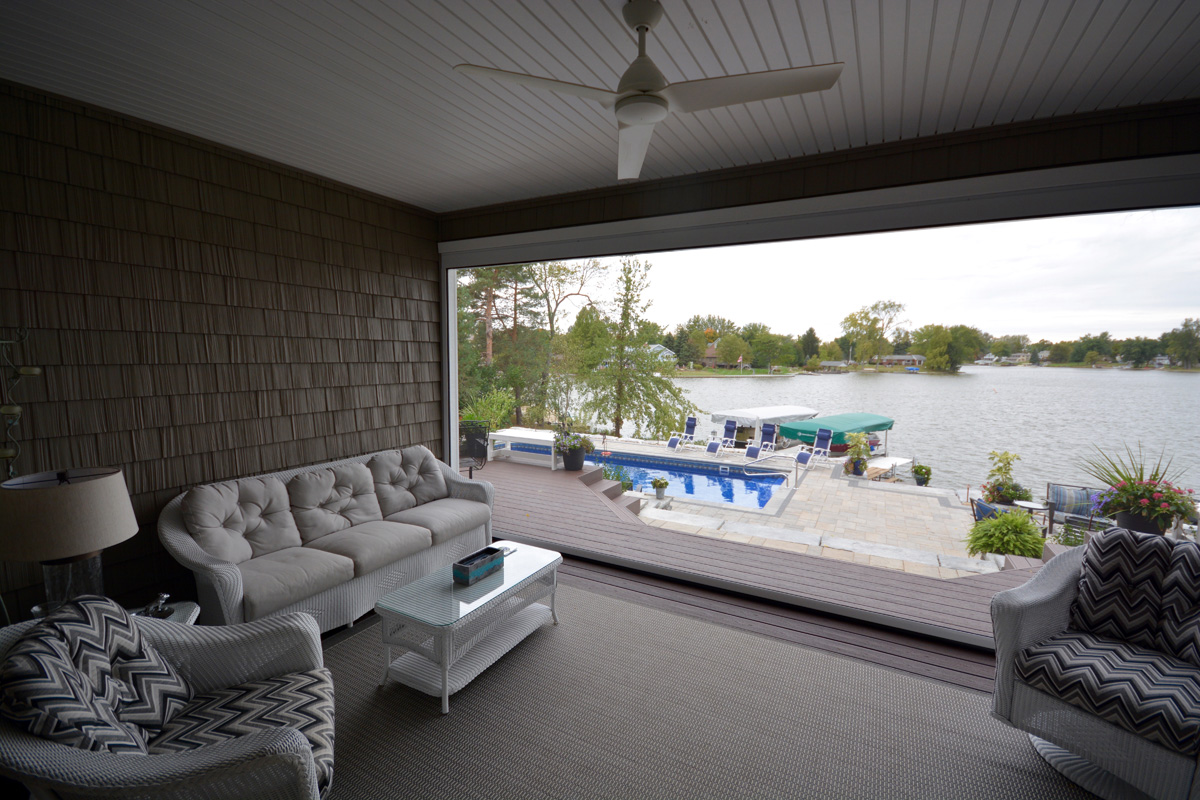 11 Aug

Summer Fun

The days are getting longer and the sun is getting brighter. That must mean summer is right around the corner. And, based on the calls that we've been getting, a lot of you are ready to take full advantage of it.

Whether they have been requested for our new home projects or renovations done by the Hammer & Brush team, we are seeing some spectacular porches, decks, and sunrooms being created for our customers. We've seen multi-tiered decks, patios with professional grills integrated into the design, and so much more. Plus, at the end of beautiful summer day, there isn't much better than dinner on the porch, surrounded by floor-to-ceiling windows.

We love all the work that we do, but – to be honest – a lot of our team gets really excited about a lot of the more outdoor aspects of a project. Or maybe we all just really love a good barbeque.