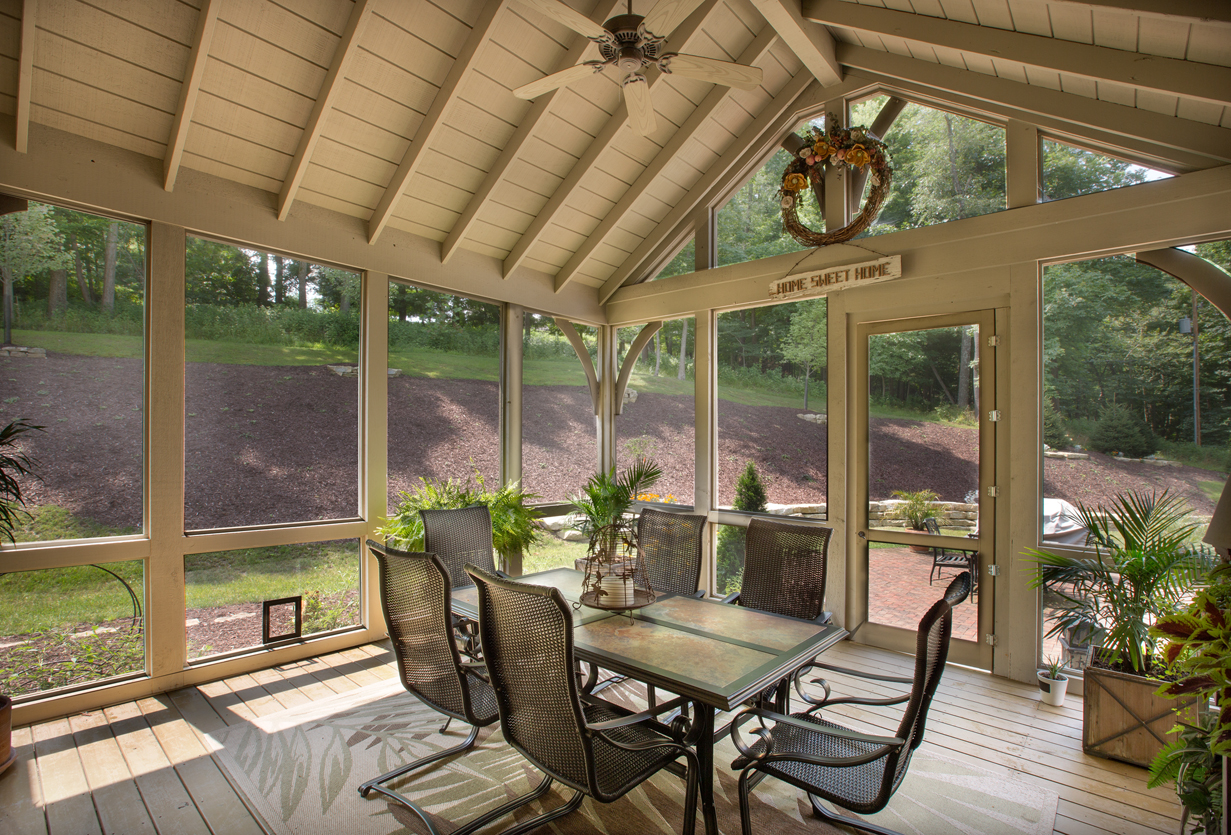 11 Aug

Keep Dry

So far this summer, central Ohio has been hit by some exceptionally hard rainstorms. We hope that you managed to avoid any flooding, but if you did notice some dampness around the edges, here are some steps you can take to hopefully stop it from getting any worse during the next storm.
Make sure your gutters and downspouts are cleaned out.

Check the concrete of your basement walls to see that there aren't any cracks.

Take a walk around the house and check the grading and slope of the landscaping. Make sure the ground is built up around your house so the water flows away from the foundation.
While you're checking that basement out, this could be the time you want to upgrade your space. Our team at Hammer & Brush has a host of ideas to help you turn that unfinished area into the ultimate man cave, an exercise gym, a great playroom, or even a home theater. Don't waste that valuable space just on your washer and dryer. Contact us to start the conversation about what we can do for you.
They Said It
We usually aren't ones to toot our own horns. Besides, nobody can really do a better job of describing our work than those who actually live in our homes. We were excited to get this note from a recent client.
The building process with Jay and his company was wonderful! His attention to detail and his communication throughout the whole process was amazing. He was very hands-on and had great ideas along the way to make it even better than we thought! We have now been in our dream house for 9 months and we couldn't be happier with the results!

Larry and Dianne D.